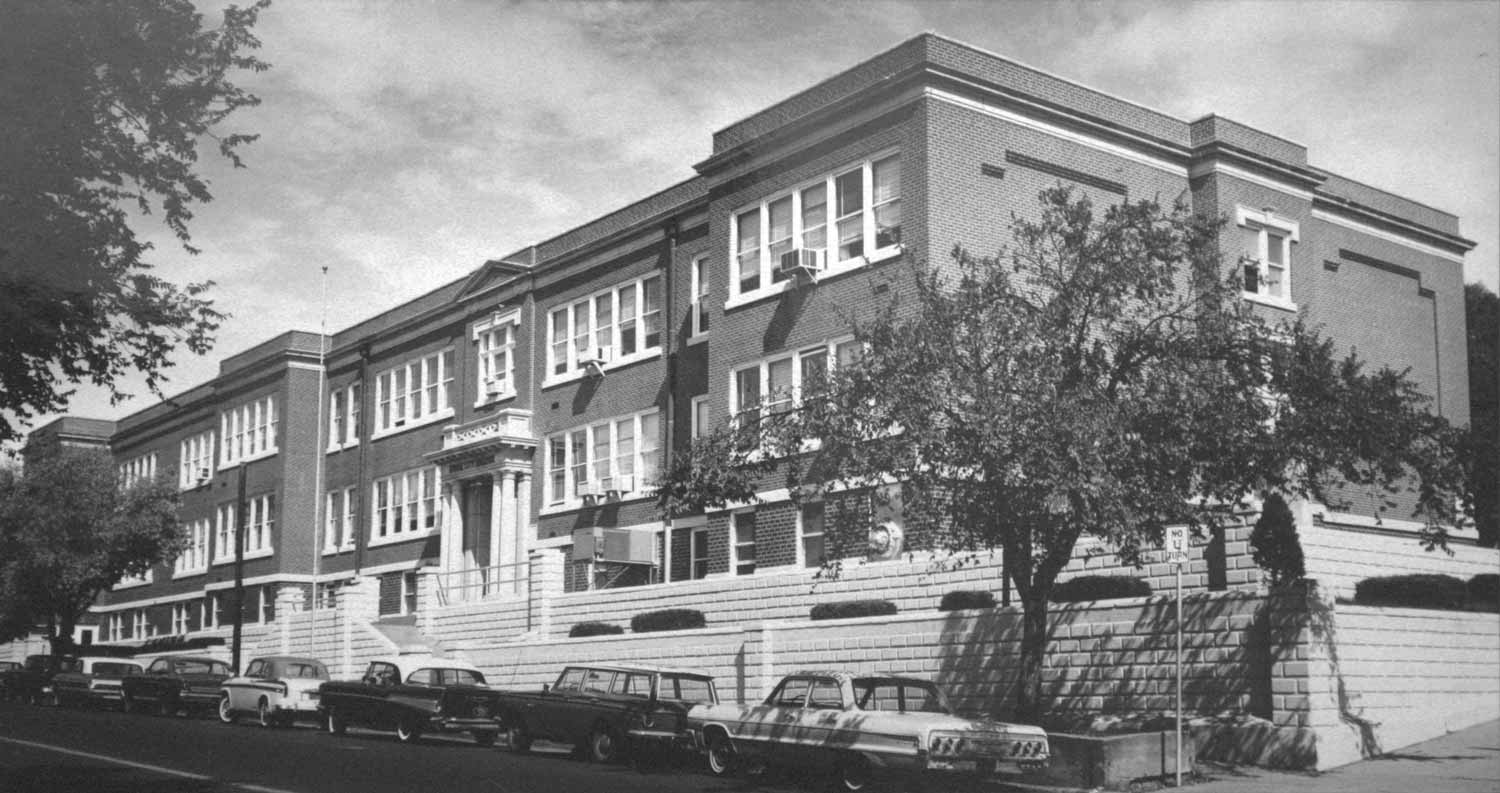 Exhibit Introduction
85 Years of Change, Challenges and Community
When confronted with the hardships of the Great Depression, the citizens of Ford County, focused on creating opportunities for higher education. The result of this action was the founding of Dodge City Community College (DC3) in 1935.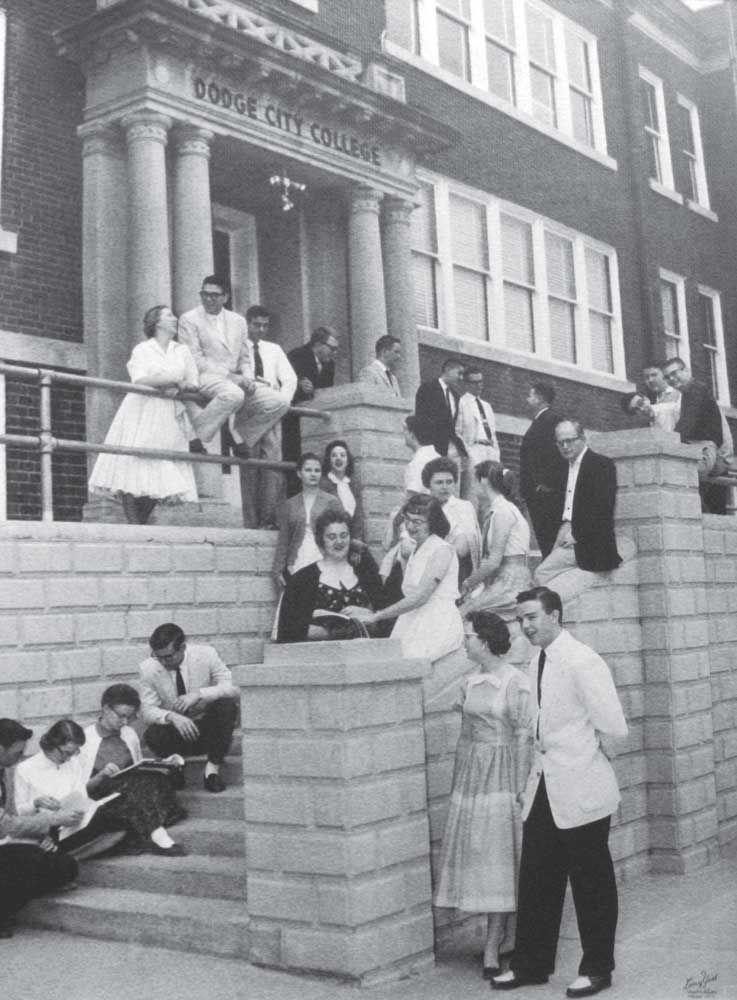 Adaptation
For 85 years, DC3 has been creating opportunities for the people who live and work in its nine-county service area in southwest Kansas. From offering business, secretarial, and general education courses in the 1930s to agriculture, automotive, and vocational training through the 1950s to the addition of residence halls and comprehensive athletic programs in the 1970s and a 21st century learning initiative in the 2000s, DC3 has demonstrated its commitment to its founding purposes and its responsiveness to challenges and change.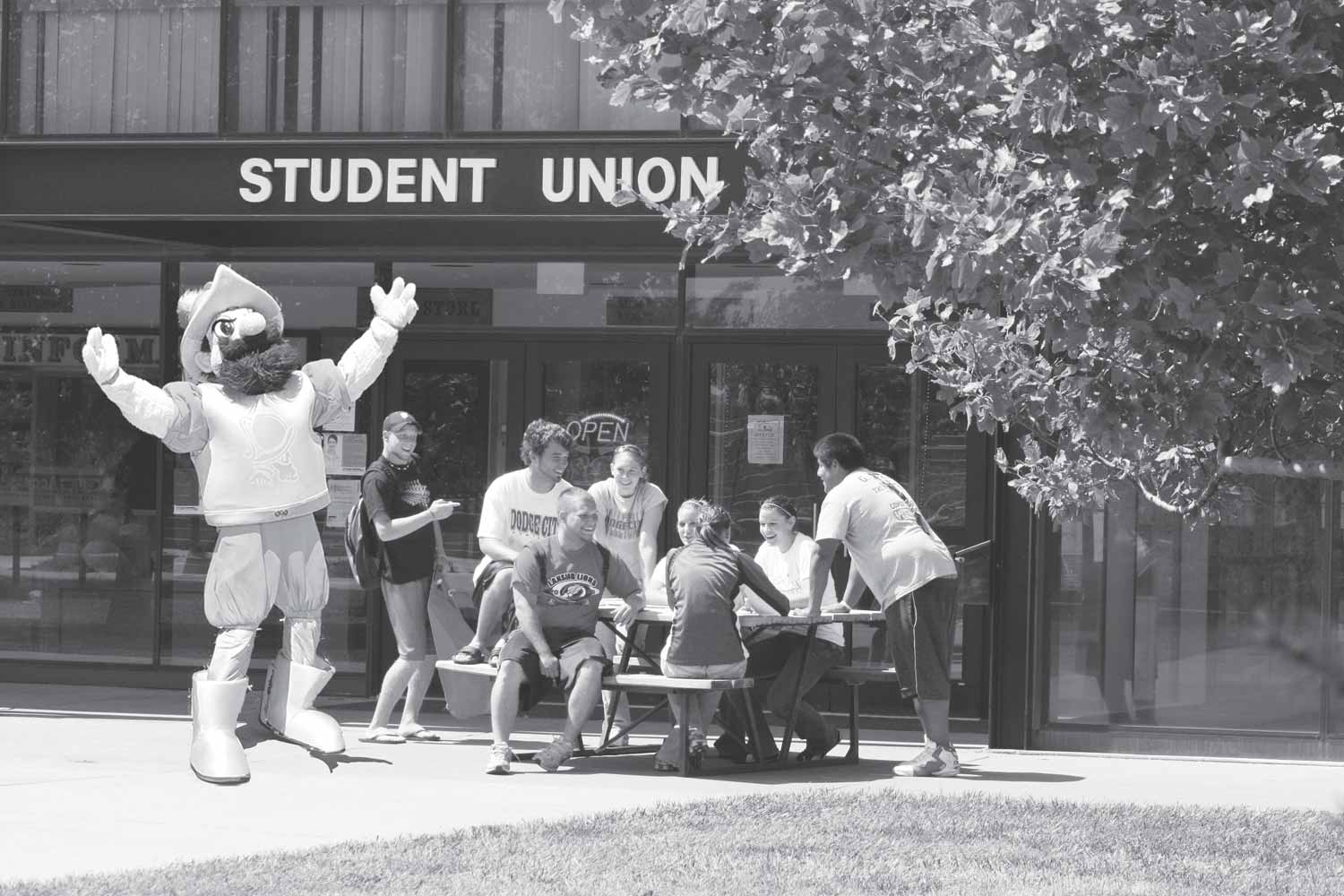 Strengthening the Community
Through the years, DC3 has graduated thousands of students with certificate and associate degrees. Several alumni are even the third or fourth generation in their families to attend DC3. And many of them have remained in the area, assuming leadership positions in agriculture, business, education, government, industry, journalism, philanthropy, public service, ranching and technology.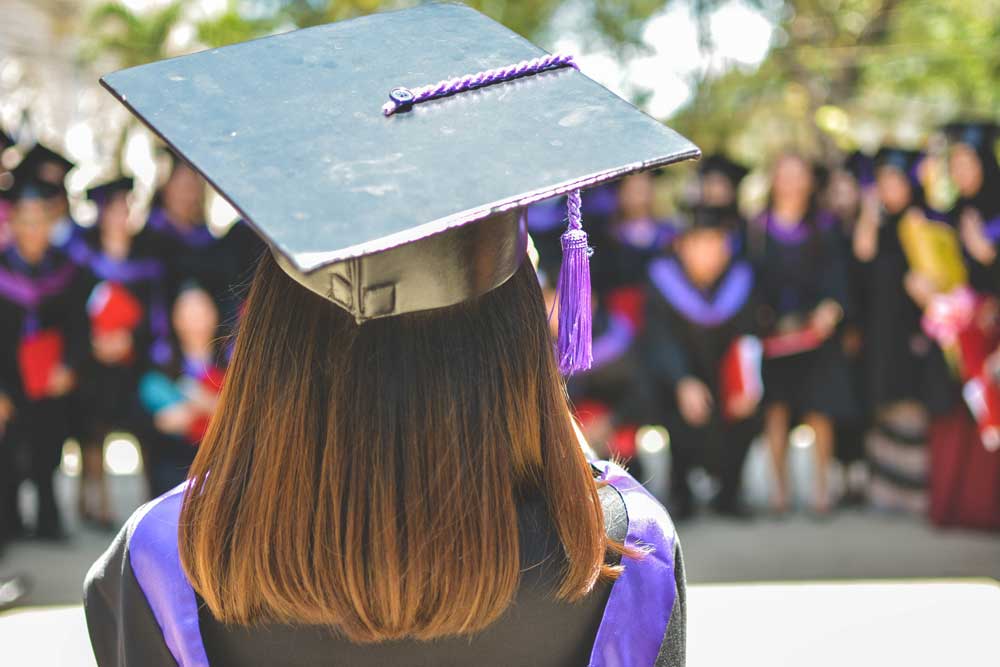 Graduate Story: Kathy Ramsour
One of the current members of the DC3 board of trustees, Kathy (Wheaton) Ramsour, is one such graduate. Not only did she graduate from DC3, but so did her husband Don, her sister Pamela Preston, her brother-in-law Steve Preston, and her son-in-law Tom Armstrong. Ramsour, who graduated from DC3 in 1970, went on to become an educator for 46 years in the Dodge City school system. She said she credits DC3 with teaching her leadership skills, time management, and the love of education.
A Strategic Move
When it came time for the college to move from Second Avenue to its new campus on 14th Avenue, Ramsour was actually one of the students who helped with the move over the 1970 spring break. "When the new campus was built, that was huge!" she said. "We became a hub of other communities and a feeder college to St. Mary of the Plains College."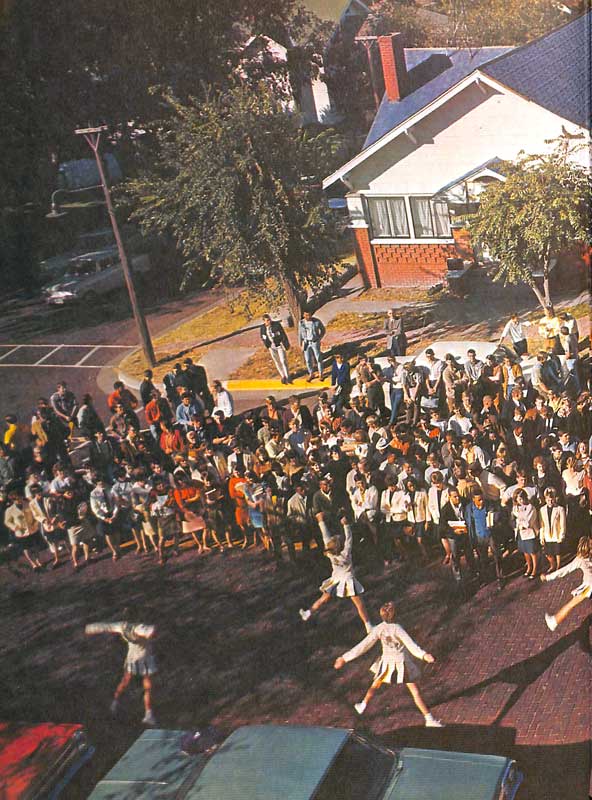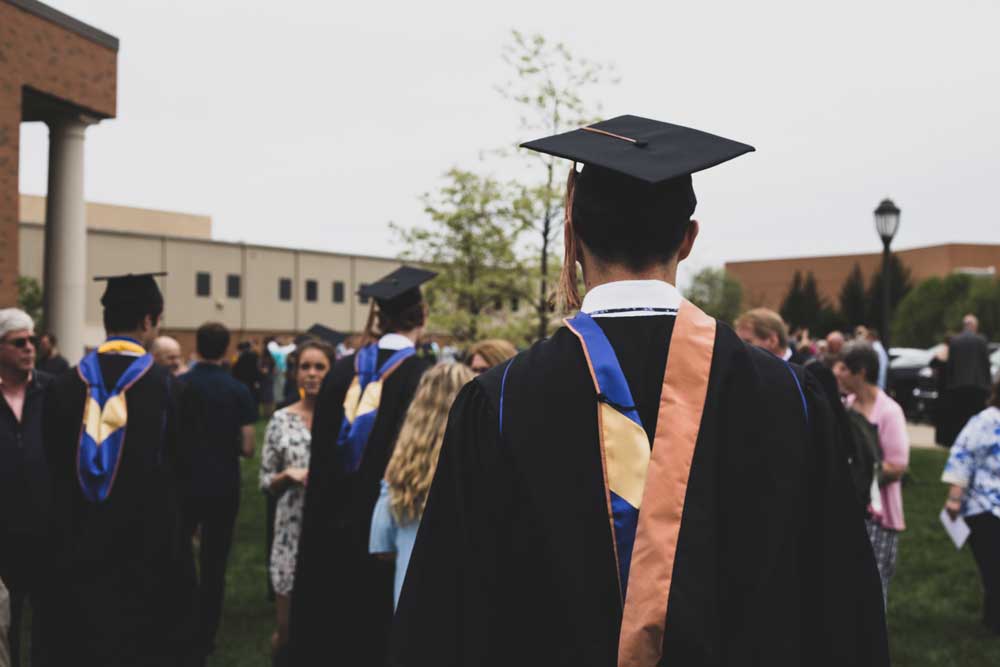 Graduate Story: Ernestor De La Rosa
Another DC3 success story is Ernestor De La Rosa who graduated from DC3 in 2010. After DC3, De La Rosa attended Fort Hays State University and Wichita State University, and he is now a Dodge City assistant city manager.
"As an immigrant and the first member of my family to attend college, DC3 was the gateway to experience college while continuing to be close to my family," De La Rosa said. "DC3 gave me the confidence, experience and the tools needed to be successful at FHSU and WSU.
De La Rosa said he thinks DC3 has made many strides to engage and involve the local Latino population, especially those who have never been to a college campus. And he said Latino participation will only increase if the college continues to meet Latinos "where they are."
In order to stay relevant, as the demographics and culture have changed through the years, the college has changed with them. And so, after nine decades, the secret of DC3's success remains unchanged since its founding: Meet the needs of the people—where they are.
Thanks for experiencing this feature story
85 Years of Change, Challenges and Community
The full exhibit is on display at
DCCC Little Theatre Gallery
2501 North 14th Avenue
Dodge City, KS 67801
All photos and content are property of Dodge City Community College. Please contact Humanities Kansas for more information.
Presented by: