Crossroads:
Change in Rural America
Kansas Tour
August 2020 – June 2021
The Smithsonian is in Kansas! Humanities Kansas presents the exclusive Kansas tour of Crossroads: Change in Rural America, the newest Smithsonian Institution traveling exhibition from Museum on Main Street.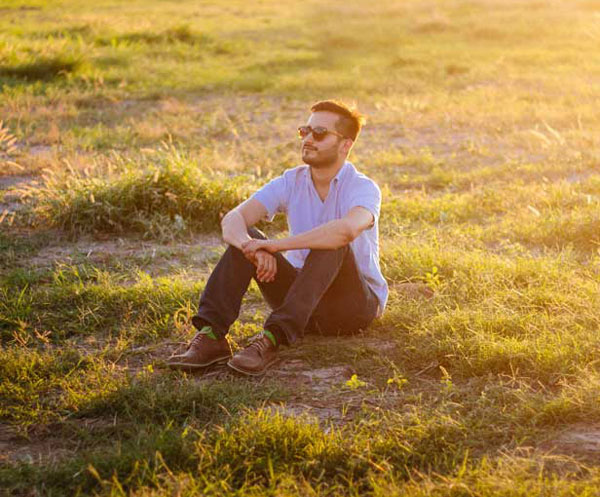 The Road to Healthy
This online version of Humanities Kansas' traveling exhibit provides examples of healthy activities, foods, and ways to relax while also exploring and supporting your community.
Visit the exhibit →
start a conversation
Kansas Communities
We partnered with communities across Kansas to create complementary exhibitions that tell their community's unique Crossroads story and create public programs that spark important conversations to enhance people's understanding of life in rural Kansas.
Map Legend
Smithsonian Venues

Crossroads Community Exhibitions

Crossroads Community Exhibitions Coming Soon
---
Crossroads has been made possible in Kansas by Humanities Kansas with support from the National Endowment for the Humanities and the following partners: