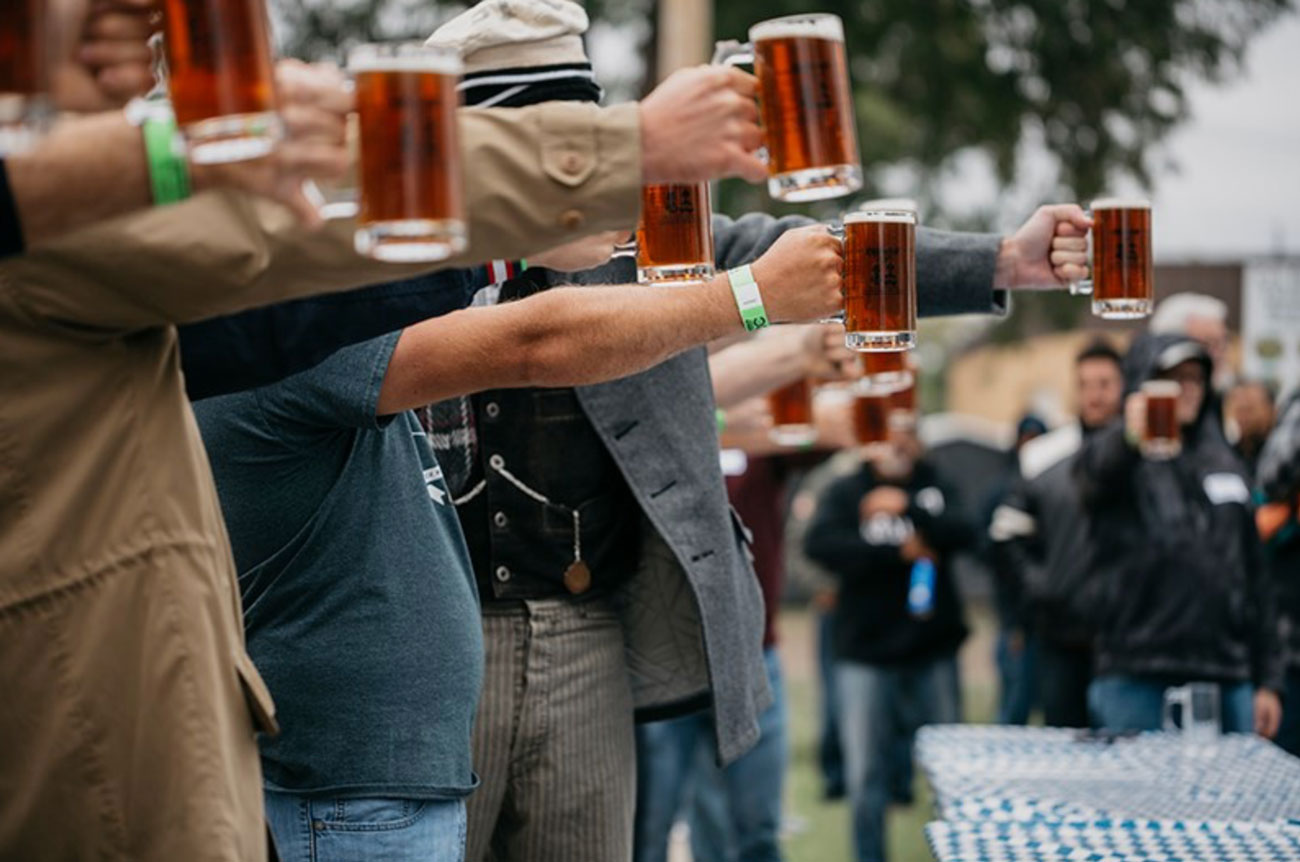 Exhibit Introduction
The Past is Never Dead
Author William Faulkner wrote, "The past is never dead. It's not even past." For residents of Ellis County, these words ring true: On a daily basis, they encounter influences from their community's history that continue to shape their lives and culture today.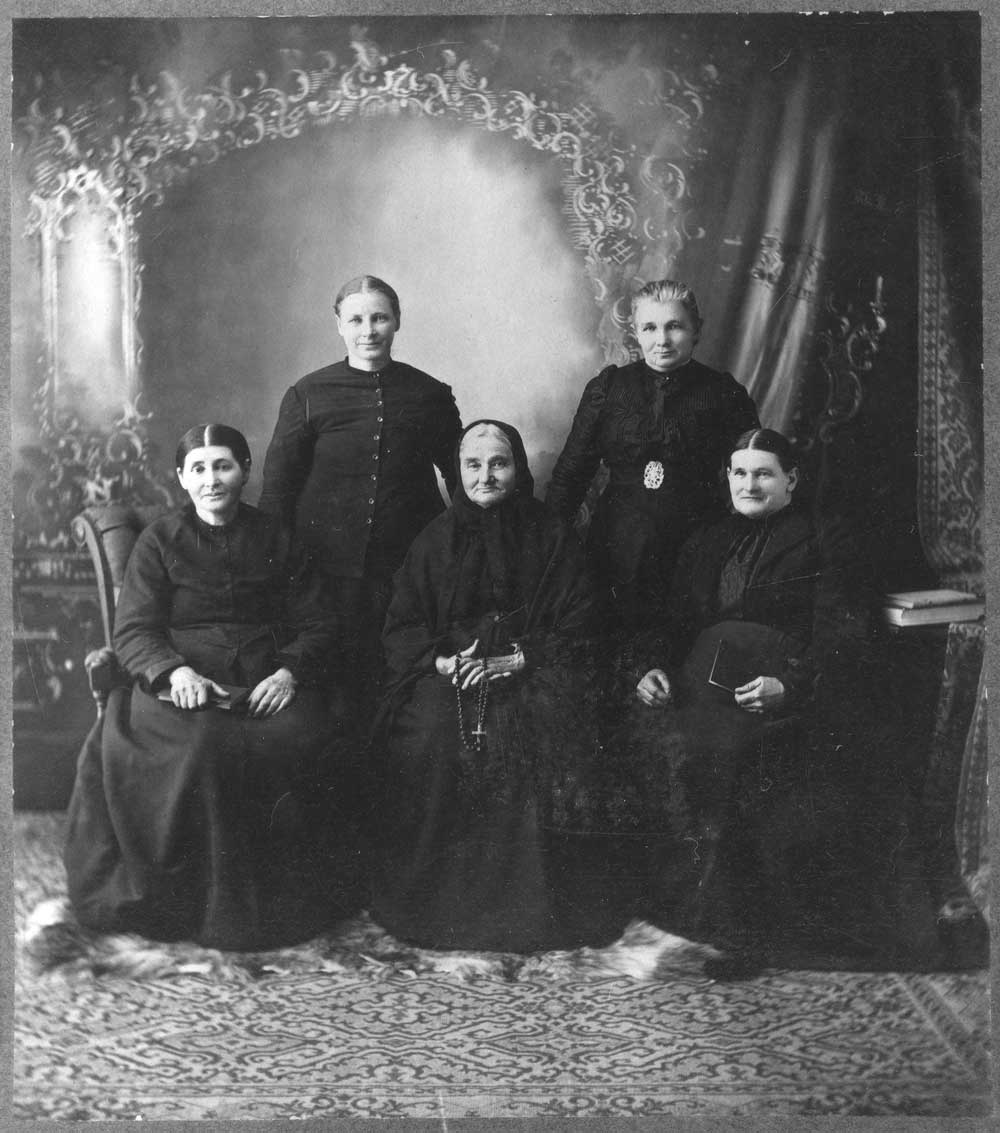 The Volga Germans
Descendants of the Volga Germans in Ellis County make up some of the last remnants of a remarkable immigrant group that has had a profound influence on the region, from its language and food to its traditions and resilient spirit. The Volga Germans originated in Germany but immigrated to Russia in the 1760s, settling around the Volga River at the invitation of Catherine II, who hoped these newcomers would modernize Russian agriculture.
Kansas Immigration
After a century in Russia, these immigrants had retained their distinctive language and culture, but Russian society was changing. When the Russian government revoked some of the benefits it had once offered them, the Germans began to look for a new place to settle.
Their eyes fell on Kansas. The land was cheap and similar to what they were accustomed to farming, and so they began arriving in the United States by the hundreds, buying up land and establishing farms.
Though Kansans initially considered the Volga Germans to be backward, with their unfashionable dress and unfamiliar language, these industrious and devout people soon earned the respect of other Kansans, and some even went on to hold public office.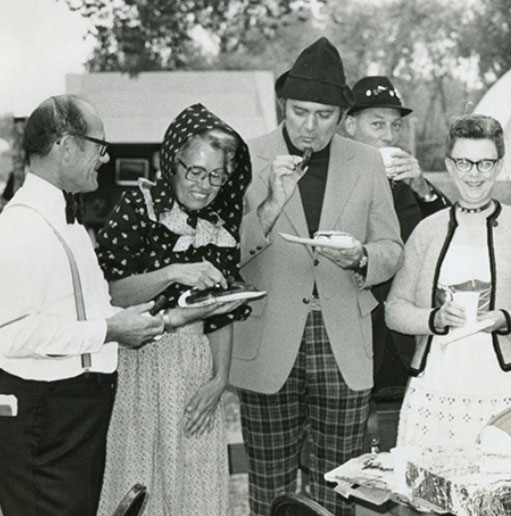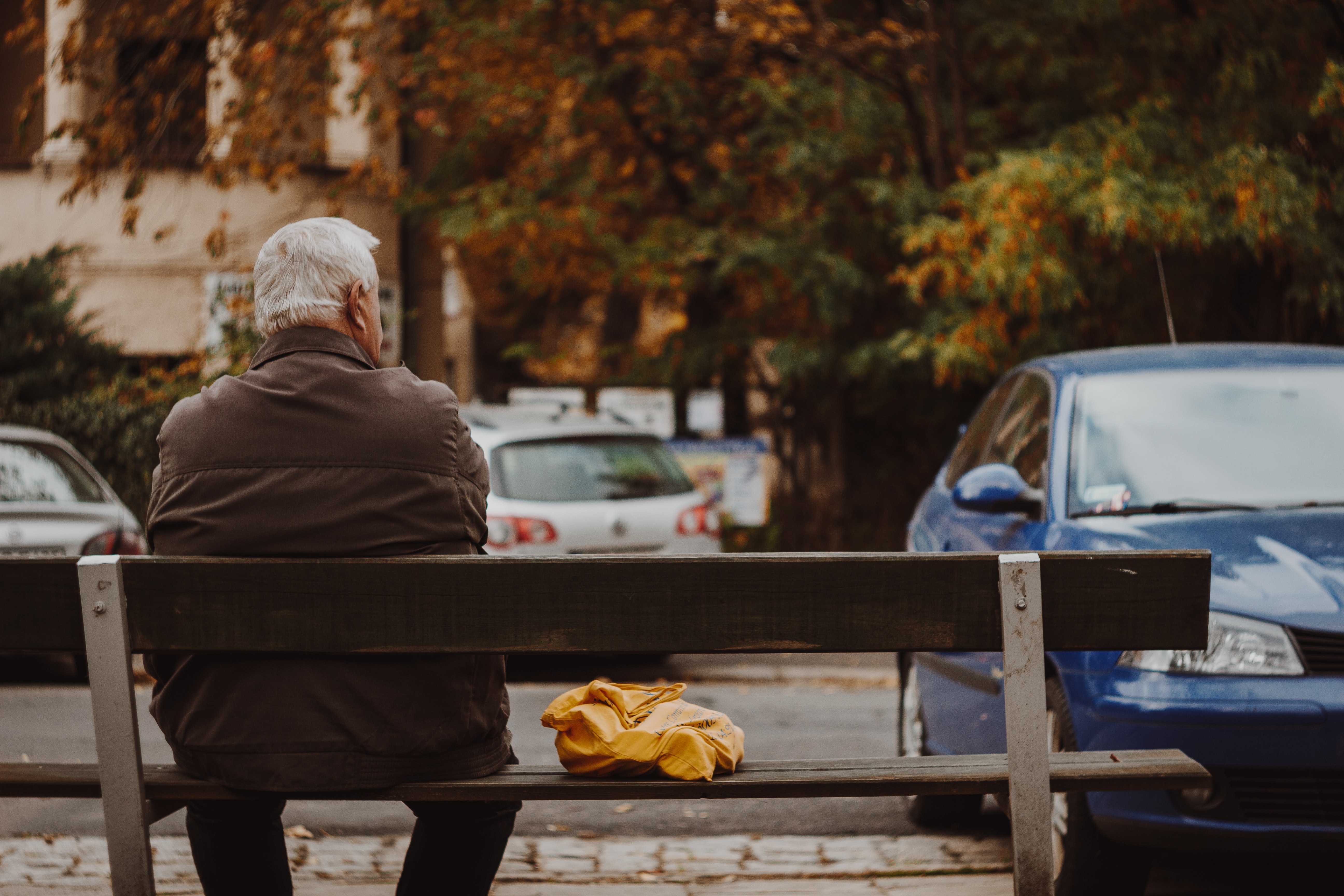 A Lasting Impact
Despite maintaining a separate culture for decades, by the 1940s the Volga Germans had largely integrated into mainstream society. However, their cultural influence is still evident today. Kevin Rupp is a second-generation American of Volga German descent who feels a strong connection to his heritage. He doesn't speak the distinctive German dialect, but his parents learned it from their parents, and some speakers of the language remain. "If you go into a coffee shop [in Hays], you'll still hear some of the older guys speak it," Rupp says, although the language has not been passed on to younger generations.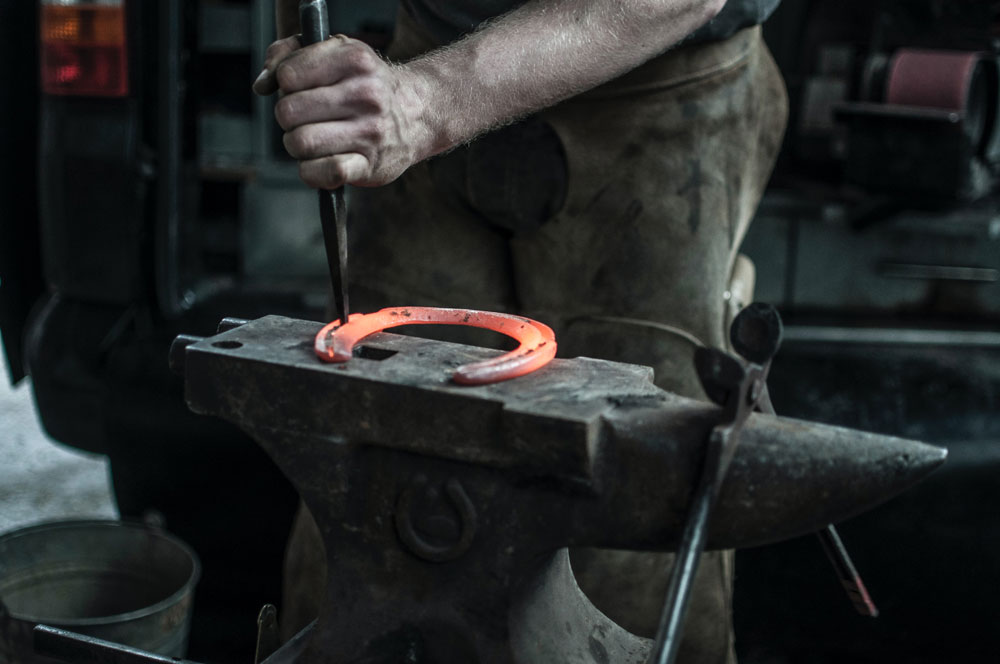 Additionally, residents of Hays can find traditional Volga German foods in local restaurants, including katoffeln knebble (potatoes and dumplings) and bierocks (pastry pockets with savory filling). Even local cemeteries reveal evidence of the area's Volga German forebears: Many graves are marked with iron crosses due to the prominence of blacksmithing in their folk traditions. Rupp notes that there has been a recent resurgence in this practice, revealing the community's determination to preserve its heritage.
Mindful of the Future
Several years ago, Rupp visited Russia and reported that, in many places, evidence of the Volga Germans had been erased and recognizable cemeteries had been destroyed. Ellis County is one of the last strongholds of Volga German culture, and local residents continue to embody the spirit of hard work, independence, and resourcefulness that made the Volga Germans successful. "It is important our community preserves this history because of its uniqueness," shared Jeremy Gill, Hays' Crossroads Partner Site project director. "We should be mindful of it when moving into the future as to not forget the hardships of those who settled in Ellis County and made a go of building a community."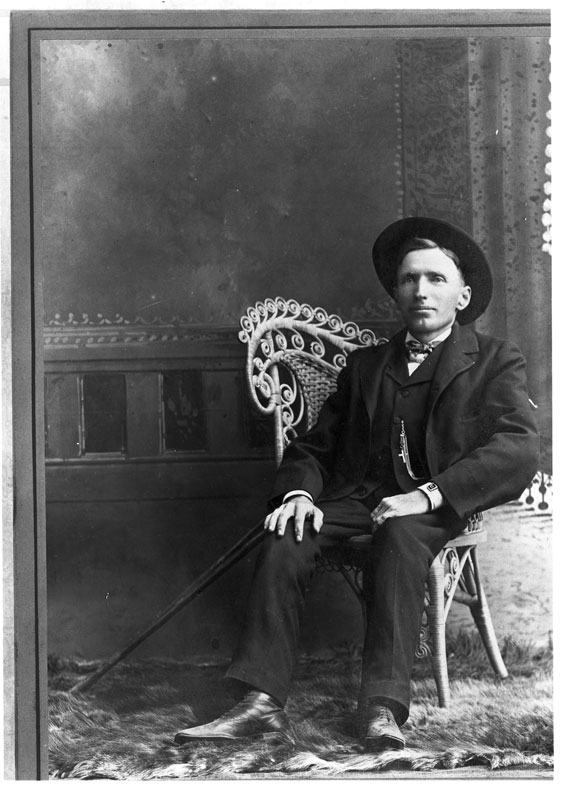 Thanks for experiencing this feature story
The Past is Never Dead
The full exhibit is on display at
Hays Public Library
1205 Main Street
Hays, Kansas 67601
All photos and content are property of Humanities Kansas, Volga German Centennial Society, and the Kansas State Historical Society. Please contact Humanities Kansas for more information.
Presented by: