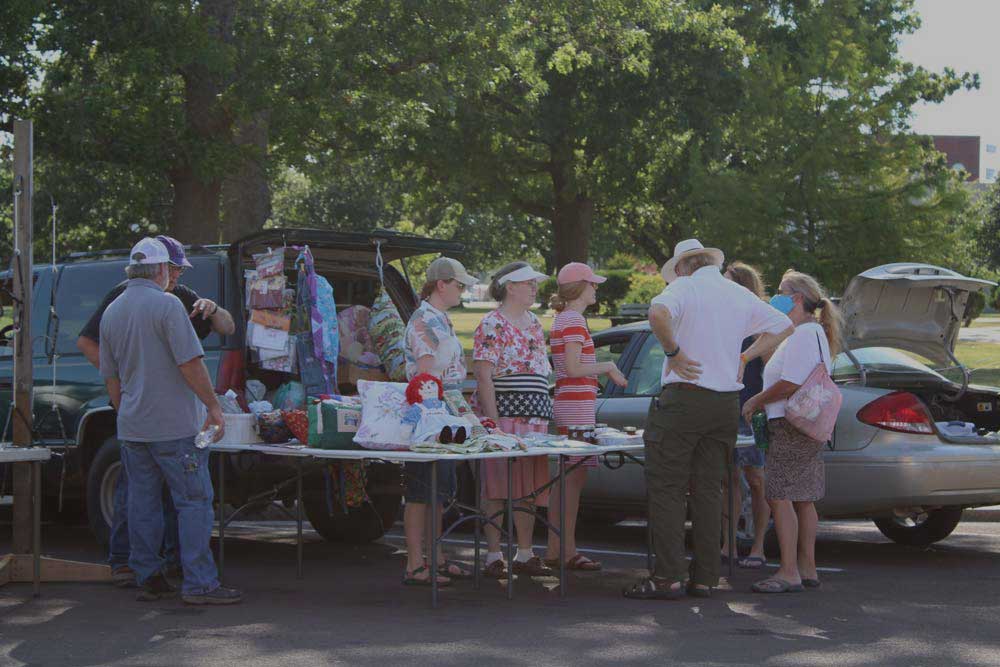 Exhibit Introduction
A Revival of the Iola Farmers' Market
For 18 years, Iola hosted a thriving farmers market—until the state started requiring vendors to collect sales tax. Farmers revolted, and the market closed. A few years later, the local grocery store followed suit. This created what is known as a food desert, a problem all too common in rural areas.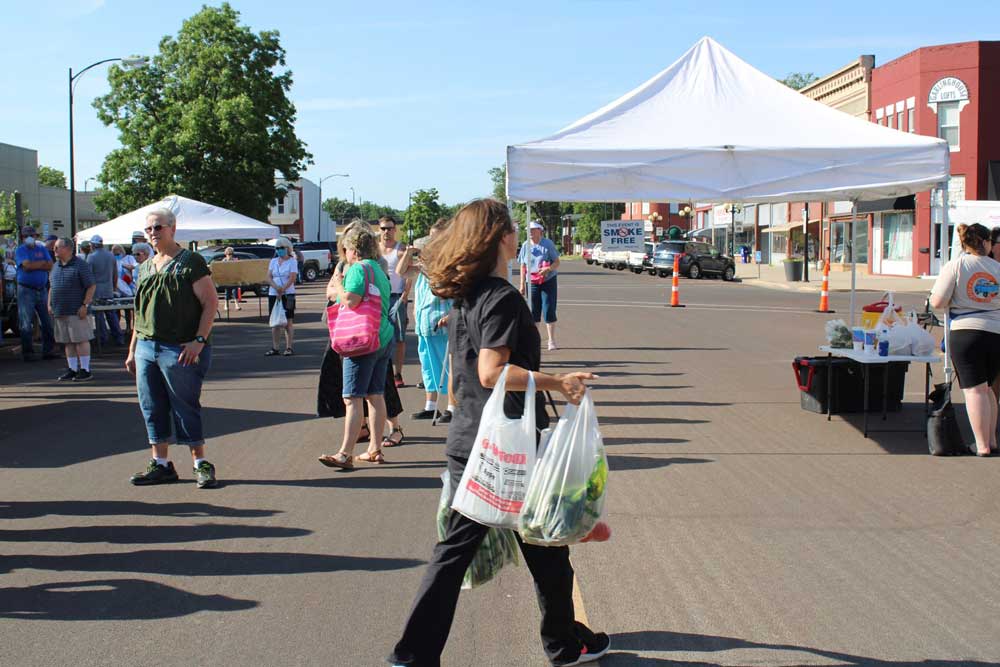 Seeing a Need
Debbie Bearden, a coordinator at the Allen County Farm Bureau Association, laughs when she learns she has been labeled a food activist by her community. "I never thought of that term for myself," she says. Then she adds, "I look around, and I see needs. What motivates me is if there's something I can do to improve the situation, then I go for it."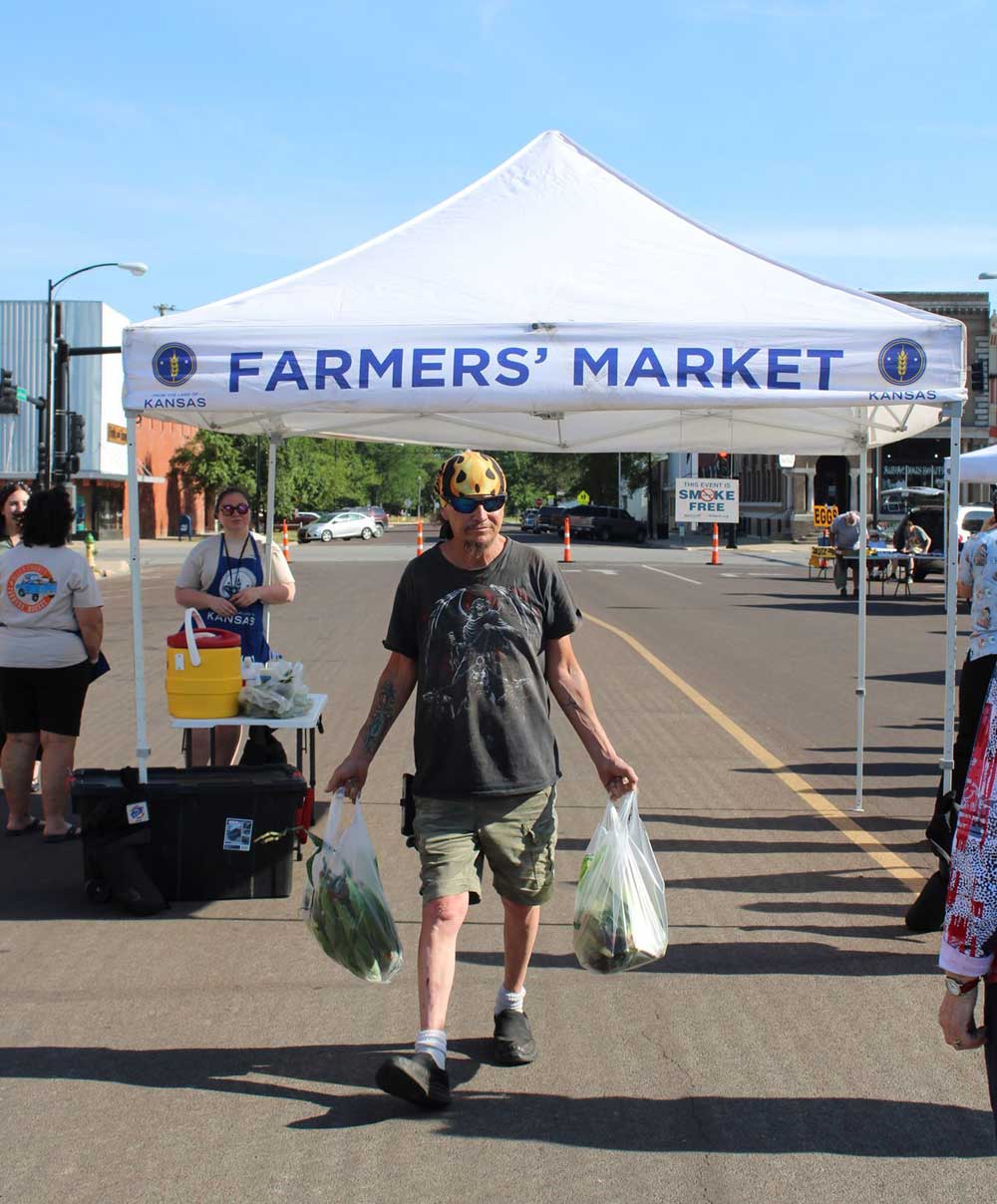 A Revival
When farmers approached Bearden about creating a new farmers market in the winter of 2009, she sprang into action, and the market opened for its first season in spring 2010 with 64 participating vendors.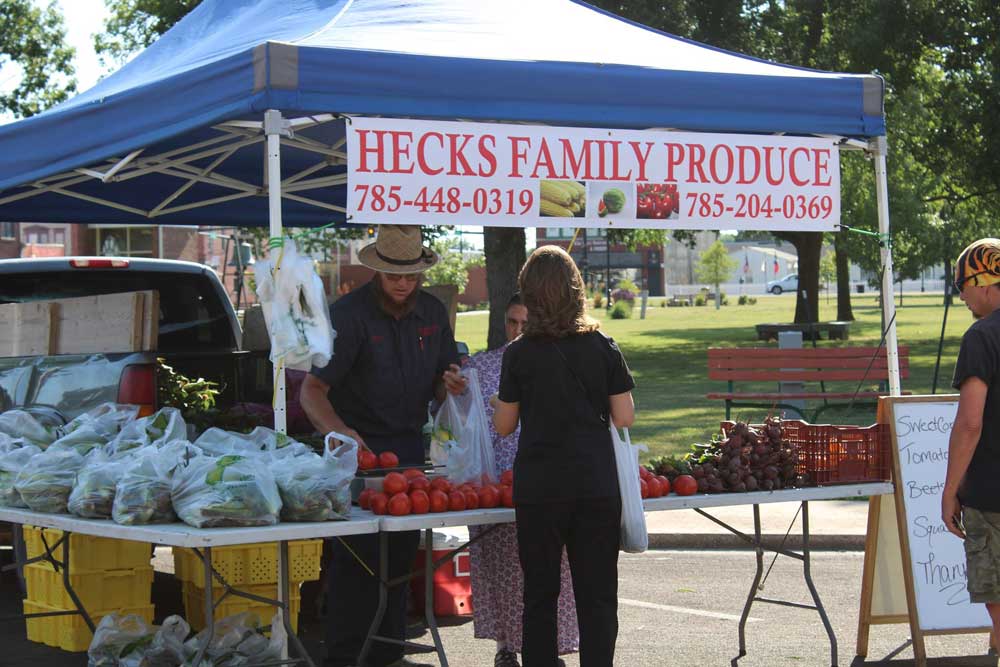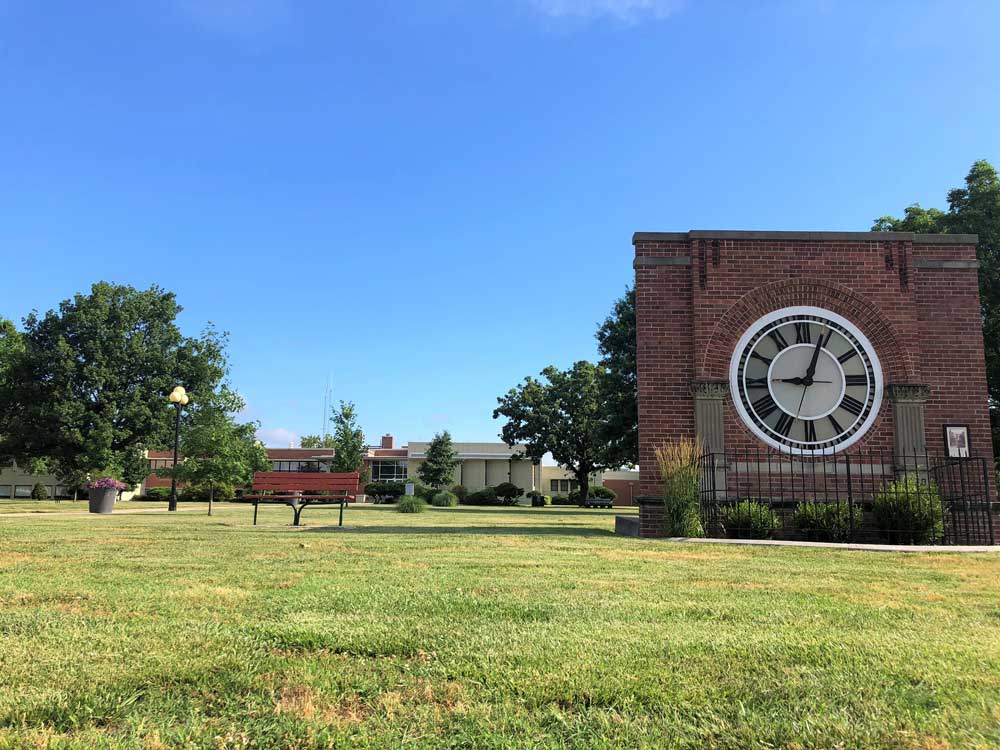 Community Benefits
The results for the community have been substantial: 87 cents for every dollar spent at the farmers market stays in the local economy, with shoppers spending an average of $10-20 at each market. The market has also increased from once a week to three times a week. In order to serve fresh, healthy, locally grown food to families of all income levels, the market accepts SNAP (Supplemental Nutrition Assistance Program) credits and participates in the Double Up Food Bucks program, which provides additional assistance to SNAP users who purchase fruits and vegetables.
It has taken some time for Allen County consumers to grow accustomed to shopping at farmers markets, but Bearden says people now approach her frequently to ask when seasonal products, such as tomatoes and watermelons, will be available at the market, reflecting the growing enthusiasm for local food.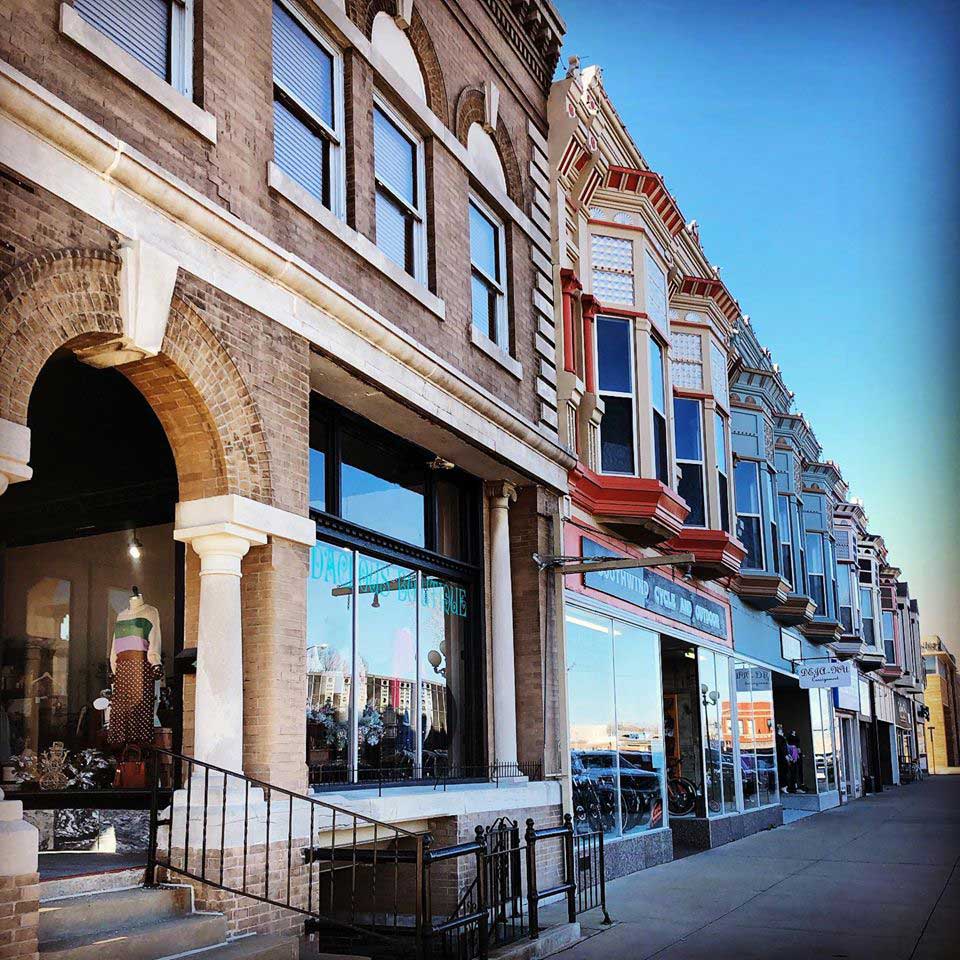 Ongoing Challenges
Despite these improvements, however, challenges remain.
"In 10 years, the growers we have will not be growing," says Bearden. Most of the farmers who sell at the farmers market in Allen County are in their 60s. Without young people to take these farmers' places, the local food movement will struggle.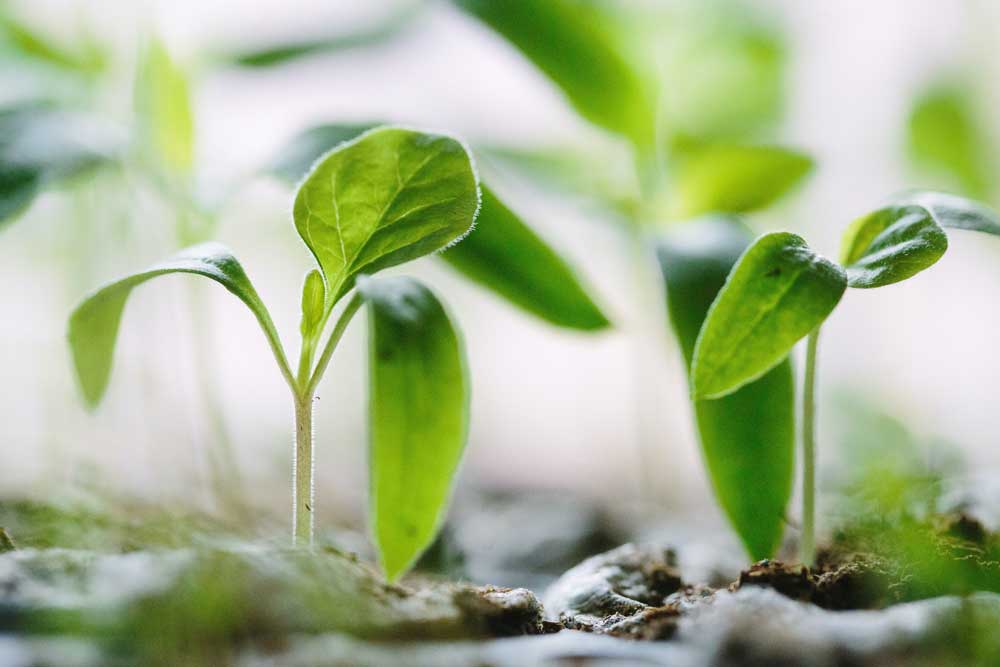 Working Toward the Future
One of Farm Bureau's upcoming projects involves teaching practical horticulture techniques to local high school students with the goal of empowering them to feel confident enough in their skills to break ground on a backyard garden or set up their own aquaponics system.
Bearden is passionate about teaching others to grow and farm because "no one can take your skills from you…. We can't sit back and wait for other people to meet our basic needs when we have the power to accommodate them."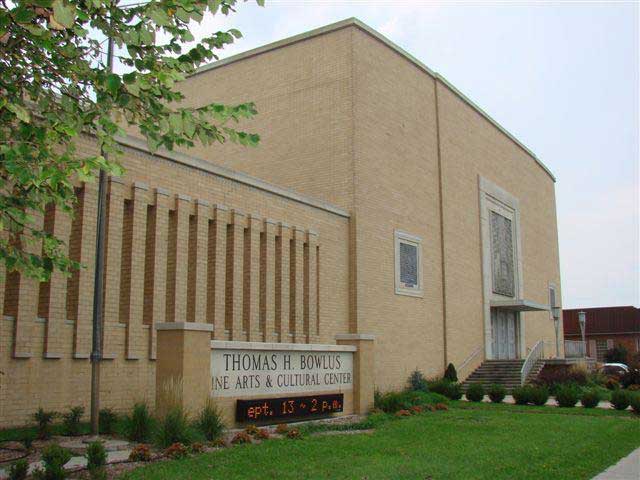 Continual Efforts to Improve the Community
Daniel Kays, executive director of the Bowlus Fine Arts Center and Crossroads project director highlights Allen County's past efforts to improve the community: "From the earliest days of Allen County's formation, and with the arrival of an ambitious vision of the Vegetarian Emigration Company in 1855, Allen County residents have strived to create healthier and improved opportunities for our children and community." The Bowlus Fine Arts Center is proud to support Debbie Bearden and the Allen County Farmers' Market as they continue to shape the county's vision of lifelong health and wellness.
Thanks for experiencing this story from
A Revival of the Iola Farmers' Market
The full exhibit is on display at
Bowlus Fine Arts Center
205 E Madison Ave.
Iola, KS 66749
All photos and content are property of Humanities Kansas and Emily Counsil. Please contact Humanities Kansas for more information.
Presented by: